A school, kindergarten and nursery school to be built in Geszt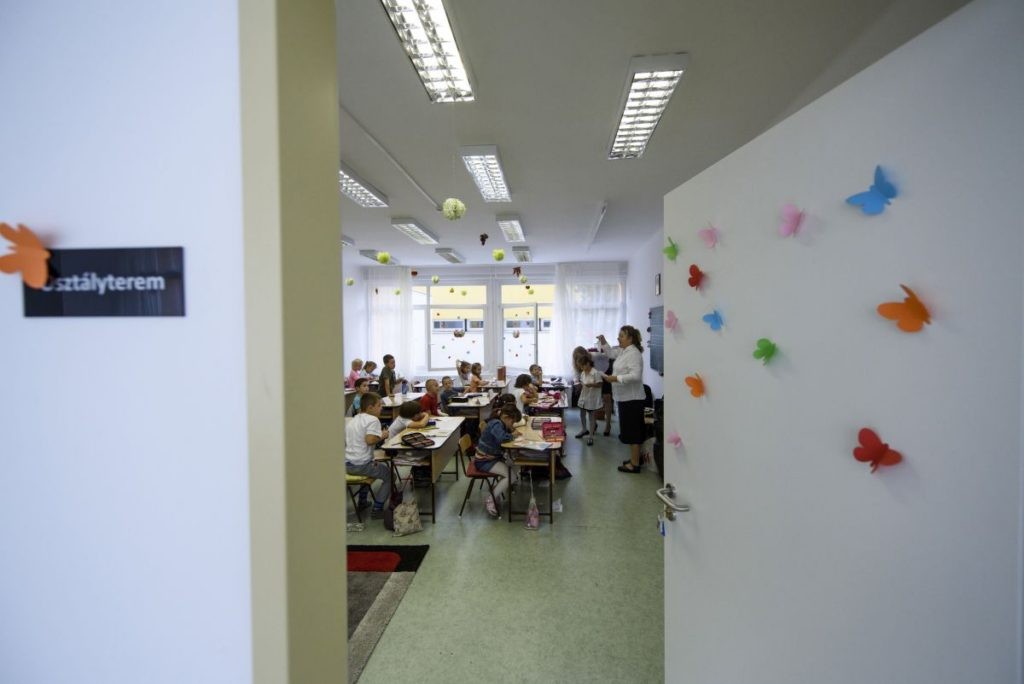 Teaching next autumn may already start in Geszt, a village in Békés County, in a newly constructed school building instead of the Tisza Castle. After the construction of the school is finished, the renovation of the castle can start.
The new building of Arany János Primary School, the construction of which started last year by HUNÉP Universal Építőipari Zrt. on a floor space over 2,600 square meters, is nearing completion, with the specialized finishing works now taking place. More than a third of the floor space will be devoted to sports, while the children can study in eight classrooms from September. The central government provided HUF 800 million for the development, while the investor was the National Centres for Sport.
In the framework of another investment with a budget of HUF 224 million, Köviép Kft. and Épkomplex Kft. are also constructing a new kindergarten and nursery school for the municipal government. These are expected to be opened at the end of the month.
The school, the kindergarten and the nursery school all operated in the Tisza Castle previously, which will be renovated in the framework of the National Castles Programme by 2019. Currently, the preparation of the permitting plans is under way: there is ongoing archival research on the construction history, the stone, wood, metal and painting restoration documentations are being prepared, and there will also be a research project aimed at the wall draperies.
The works on the castle will start in 2018, and the Hungarian Reformed Church will take over the possession of the building in 2019, which will also serve as an educational and training centre of the church. In addition, a visitor's centre open to the general public will also be created, which will present the history of the castle and the Tisza family, using 21st-century tools.
Source: http://magyarepitok.hu